Published 18 Jun 2022
How to Become a Counsellor in NZ: Make a Difference in Mental Health
---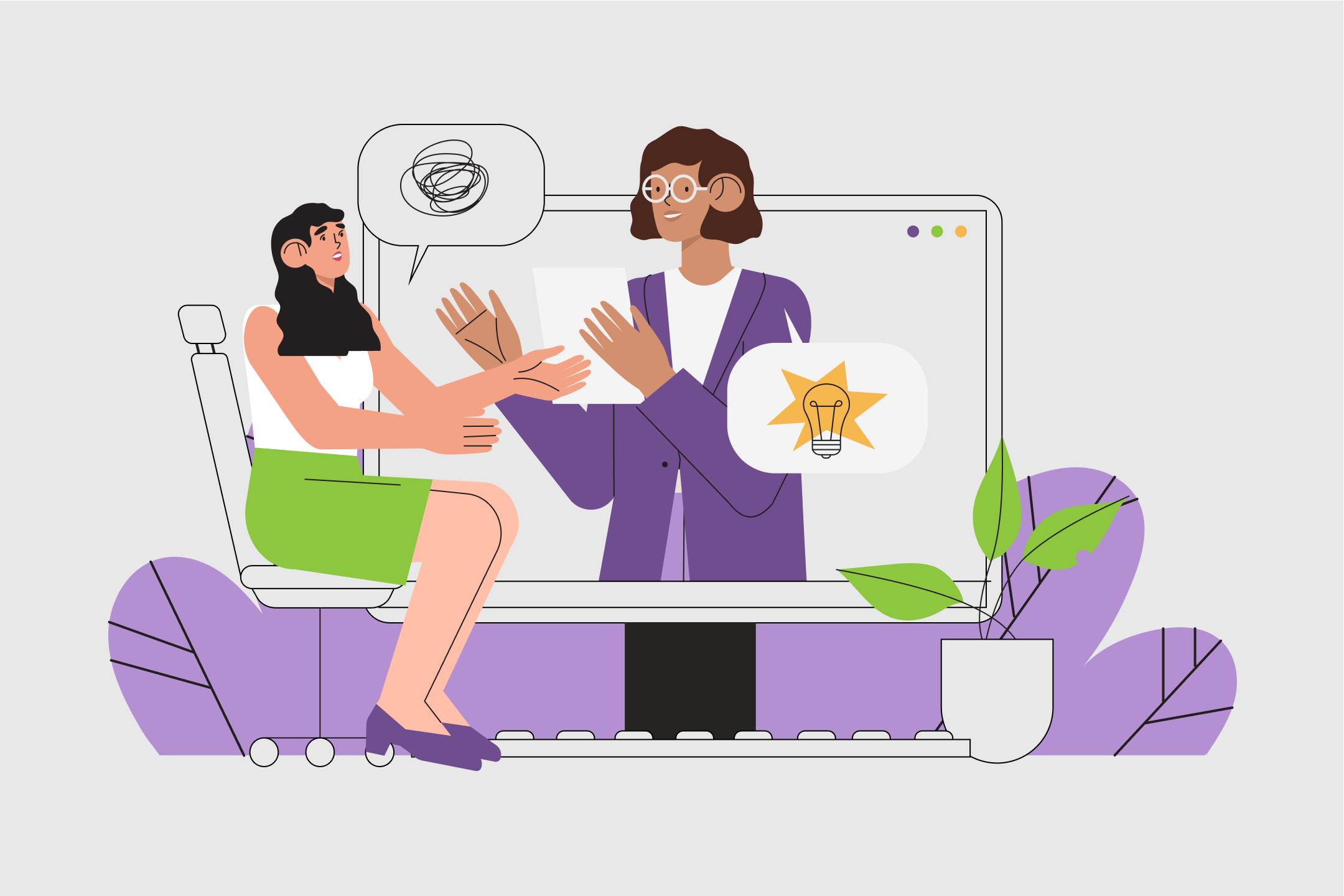 ---
If you are a good listener, love to help others and have an interest in psychology, then perhaps you should consider pursuing a career in counselling.
Counselling is one of the most personally rewarding careers imaginable. But you may not know exactly what the day-to-day life of a counsellor is like. If you're looking at providing this invaluable service, read on to find out what this job is really about and information on becoming a counsellor in Aotearoa New Zealand and pursuing this meaningful career.
What is a counsellor?
Counsellors assist people in investigating their feelings and emotions, solving problems and helping people make life changes.
In a counselling session, a client talks about the difficulties they're having in their life and helps them explore those difficulties. They help them identify the thoughts and feelings they're experiencing. They'll also help them realise the strengths, challenges, and opportunities they have in overcoming those difficulties.
As a counsellor, you do not give advice. Instead, you help your clients make their own decisions and create pathways to positive changes in their lives.
In this industry, you listen attentively to your clients, giving them your time, understanding and respect.
---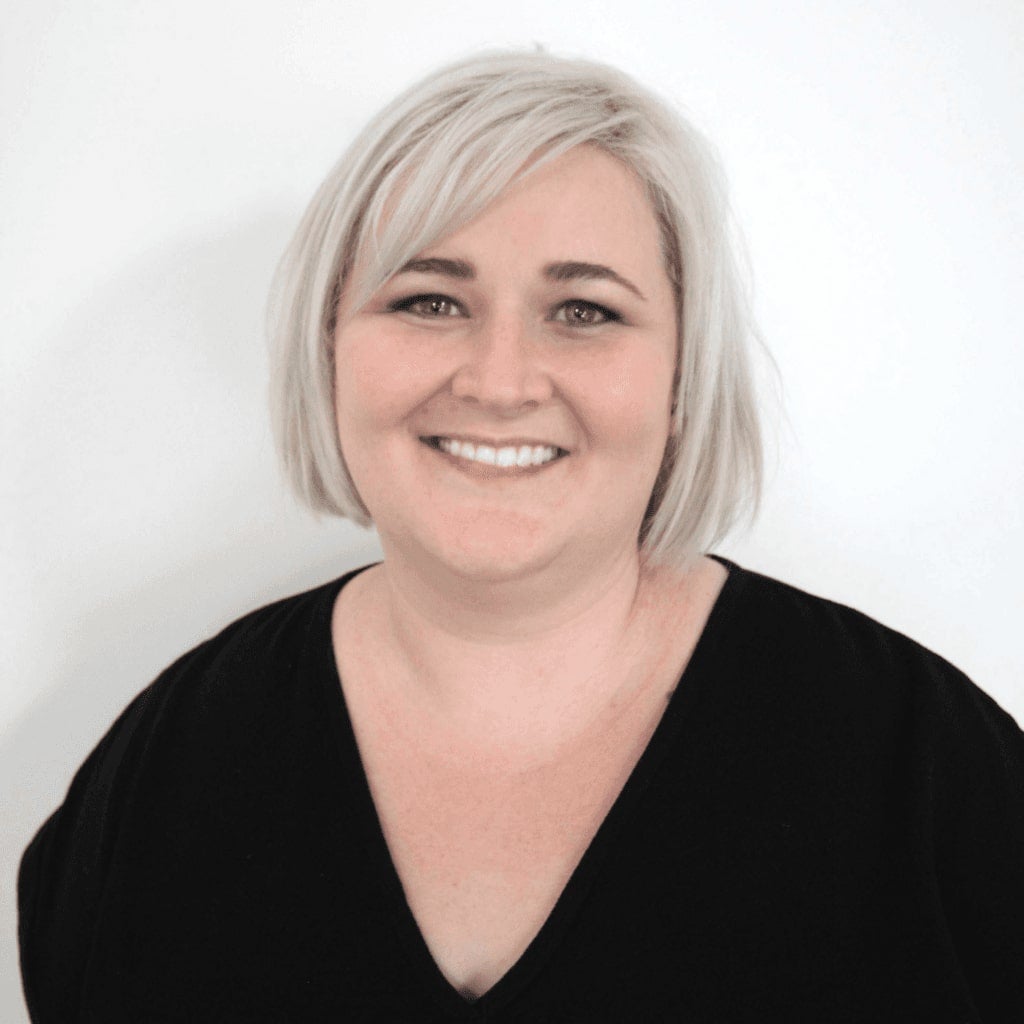 Amber Rules
Director and Founder,
Rough Patch
"I thought that being a counsellor was about knowing all the answers and giving people advice."
"It was only later that I realised counselling is about compassionately and curiously lending your mind to someone for 50 minutes, and seeing what comes of that."
"Like the rest of us, counsellors come from all walks of life, all backgrounds, all life-experience. We're all different, which is really important for ensuring anyone can find a counsellor they feel comfortable with and that understands their experiences."
How is counselling different from psychotherapy?
A counsellor and a psychotherapist both have similar jobs. They listen to clients and help them understand themselves and their problems better.
Generally, though, counselling tends to last for a shorter time, for a specific number of sessions — as agreed upon at the start of the counselling relationship. In some situations, a counsellor and a client may only have one session together. Counselling also tends to have specific goals related to the exact challenges facing a client.
Psychotherapy aims to look more extensively at a client's entire psychological history. They may explore unconscious beliefs, the family of origin, and long-standing attitudes. Psychotherapy has more amorphous goals around encouraging general self-reflection and exploration. As such, it tends to take place over a longer time.
What's involved in a counselling role?
A counselling role could include the following tasks and related skills:
---
Encouraging clients to express their emotions, as well as speak about what is happening currently in their lives
Listening, responding to, and reflecting with clients
Helping clients understand themselves, their needs, and how to meet those needs
Applying counselling theories and strategies
Evaluating and analysing clients and their unique situation
Discussing ways that clients can make changes in their lives and supporting their decisions
Hosting workshops and courses
Exploring ways to handle a client's problems
Communicating and listening well
Being a source of compassion and empathy for clients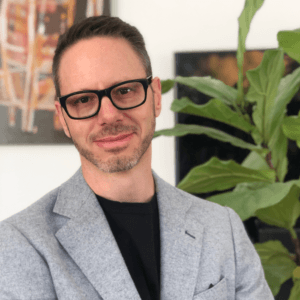 "The main skill I use is an interest in how people work, along with an insatiable curiosity about people's experience."
"It's a balance of holding in mind a lot of theory that you've learnt, and then letting it all go so you can really hear and appreciate what the person in front of you is telling you."
"The other thing is being open to people's emotions and getting comfortable with deep emotion."
How do I train to be a counsellor in New Zealand?
What qualifications do I need?
Counselling is technically an unregulated profession in New Zealand. This means there are no entry requirements to the profession. You do not need to hold any qualifications or registrations to work as a counsellor or start your own counselling practice.
Consumers, however, are rightfully wary of counsellors who have no relevant counselling credentials. Most organisations will also want to employ counsellors with relevant qualifications. At a minimum, they will require a Diploma of Counselling or a Bachelor's Degree in Counselling.
There are also other responsibilities and requirements if you plan on being a counsellor in a specific field, for instance:
---
Child and youth counsellors

Secondary school counsellors or guidance counsellors who work with young people are also often expected to have training in teaching to work at a school in New Zealand.

Health clinical workers

Some health boards and associations which often hire counsellors in health care expect counsellors to have a Bachelor's Degree or higher.
---
If you want to get a taste of what a career in counselling might involve, you can enrol in a short course. A counselling short course will help you understand the requirements and skills needed to become a counsellor and get some hands-on work experience in counselling.
---
How long does it take?
There are many study options available, each of which will take a different amount of time. Short courses in counselling can take as little as a few months of part-time study.
There are also more formal counselling programmes. A Diploma can take up to 12 months of full-time study (or part-time equivalent). A Bachelor-level qualification such as a Bachelor of Counselling will typically take three years of full-time study (or part-time equivalent).
If you have an existing degree, you can also get a postgraduate diploma of counselling, or study towards a master's degree such as the Master of Counselling. Most courses will have a practicum component, offering valuable work experience.
---
---
Do you have to be registered?
You are not required to be registered with an organisation to work in professional counselling in New Zealand.
However, some employers will also require you to be a member of a professional body, such as the New Zealand Association of Counsellors (NZAC) or New Zealand Christian Counsellors Association (NZCCA).
At a minimum, to have eligibility to be registered with NZAC, you'll need to hold a Bachelor's Degree. You may also need to undertake professional development courses as part of your professional practice.
How much do counsellors earn in NZ?
Counsellors with up to five years' experience can expect a salary of $51K-$72K per year.
As you gain seniority, experience, and responsibilities, the salary can rise to $72K-$113K per year.
Source: careers.govt.nz
---
---
Very strong
Job growth predicted
Where could it lead you?

Counselling qualifications can lead to a variety of career paths. Once you've finished your studies, you could work as a:
---
Intake worker
Family advisor
Support worker
Family support worker
Careers counsellor
Drug & alcohol counsellor
Rehabilitation counsellor
Student counsellor
Family & marriage counsellor
Counsellor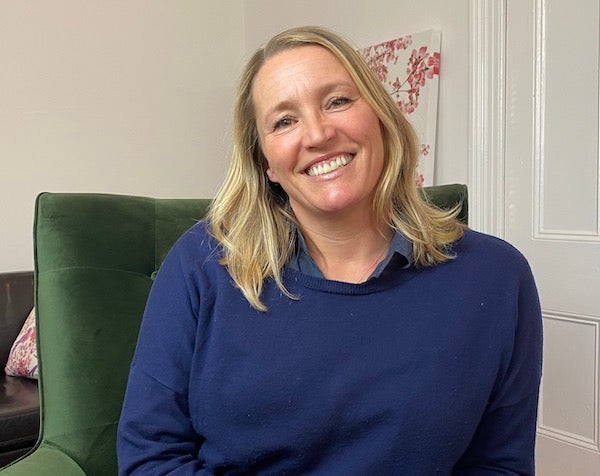 Jo Woods
Relationship Counsellor & Coach

"I've had some really incredible sessions with couples, and I've had equally as moving sessions with individuals."
"You might call them 'breakthrough moments', but also just watershed moments where someone has finally broken down or had an epiphany that's life changing for them."
Counselling careers in more detail
There are many fields of specialisation that counsellors choose to develop experience and training in. After all, many issues that need to be addressed by these professionals require specific and often in-depth knowledge of their effects. Sometimes your own life experience can inspire you to go into a specific area.
Some of the more common types are below, but many more potential specialisations are available.
---
Aged care counsellor

Aged care counsellors provide older people more than just support and care. They give them someone to talk to, who is always there to listen and keep them company. Dealing with loss, loneliness, and the decline of age is something that many older people face every day, and having a solid support system is essential in allowing them to enjoy their golden years.

Mental health counsellor

When people are vulnerable, they need someone to rely on for support, care, and mental health interventions. Mental health counsellors provide quality support for people with mental health conditions. This career requires highly-focused attention to detail and the ability to develop strategies to live life to the fullest.

School/guidance counsellor

School and guidance counsellors help students develop the academic and social skills they need to achieve their best in school. They are also a vital resource for students struggling to overcome hardships, both at home and school. For this reason, they are highly regarded and an invaluable resource to any school.

Marriage and family counsellor

This specialisation is vital in assisting couples and families in interacting constructively with one another. Counsellors in this field are often in high demand, with the need to ensure children can grow up in a caring, supportive home. Marriage counsellors are also very popular and a rewarding path for those that want to help couples overcome difficulties.

Grief counsellor

Helping clients overcome loss or death is an invaluable resource to those who would otherwise struggle. This specialisation often requires a higher level of empathy and can sometimes involve long-term assistance.
Top 5 skills
---
Social Perceptiveness
Active Listening
Critical Thinking
Service Orientation
Speaking
Top 5 knowledge areas
---
Psychology
Therapy & Counselling
Customer & Personal Service
Sociology & Anthropology
English Language
Where will you work, and what's it like?
Counsellors typically work in an office; however, their work may include travelling to external locations. Counselling is potentially a great work-from-home job as you can offer counselling sessions in a designated part of your home or offer online counselling. You can be employed as a counsellor as part of an organisation alongside other workers in health sciences like psychologists or social workers. Or you can become self-employed.
Typical working hours are weekdays between 9 am to 5 pm. However, there may be exceptions if your client base is busy during office hours, giving you opportunities to work evenings and weekends instead.
A career in counselling can provide you with the opportunity to help others who need emotional support to find a solution to their problems. Counselling roles are gratifying and meaningful as you come to know and work with different people, helping them change their lives for the better.