Published 7 Sep 2020
7 Different Types of Event Management to Specialise In New Zealand
---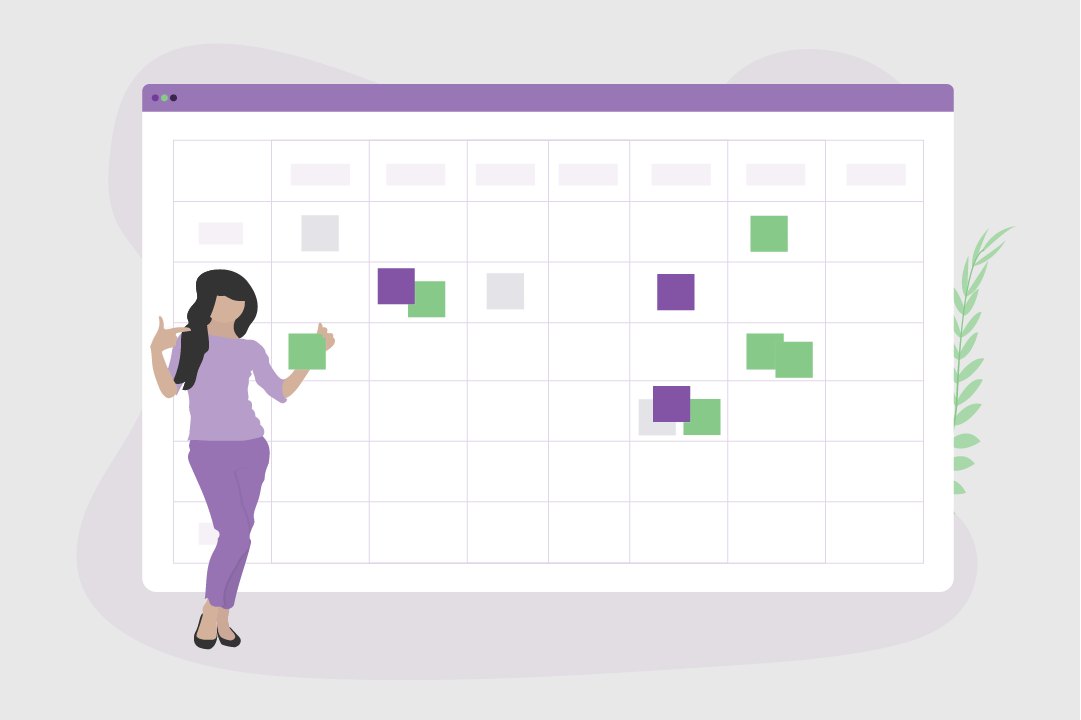 Are you interested in pursuing a career in event management? With so many different types of events to choose from, it can be overwhelming to decide which one to specialise in. To help you get started, we've compiled a list of seven popular types of events and the skills required to manage them.
---
INDEX
---
What is Event Management?
Event management is the creation, design, planning and execution of social events, both large and small. Event managers are much like project managers in that they organise and manage budgets, resources, and small teams to achieve small goals necessary in pulling off the main event.  
---
The Event Management Industry in New Zealand
The fast-paced event management industry can be high-risk high-reward in nature. New Zealand's event management industry is strong and growing, making it a great space to step into if you're interested in events, planning and group management. 
---
in new zealand the average salary for a new event manager is
---
an event planner with three or more years of experience can earn up to
---
This figure can rise even more as New Zealand becomes a more significant hotspot on the tourism map, encouraging more festivals, weddings and international conferences to be held in this beautiful country and its cities. 
Event managers have multiple responsibilities placed upon them when they take on a project, including:
Initially developing the idea and design concept of the event
Creating vision boards, planning folders, documentation for all aspects of the event
Establishing a budget plan and cost allocations
Finding and booking the venue(s), catering, event equipment and other relevant vendors
Working closely with clients, vendors, contractors and event staff
Event marketing and promotion (including media coverage, social media, and outdoor promos)
Ticketing, funding and donations (if applicable)
Overseeing the actual event itself and ensuring the running sheet is followed
Evaluating the planning process of the event and the event itself
---
Skills for Event Managers
Excellent interpersonal skills

Advanced written and verbal communication skills

Crisis and risk management skills

Good understanding of any appropriate event management software
Organisation

In-depth understanding of social media

Finance skills including budget management

Deep knowledge about the hospitality industry and its role within the entertainment industry
Event managers need to be confident networkers with extraordinary communication skills as they collaborate with a large range of people from multiple industries to ensure the event is perfect! Many event managers build up an extensive network of trustworthy contacts throughout their career so that they have various options to choose from when it comes to sourcing the multiple elements required to pull off an event successfully. 
---
Types of event management

Corporate events
Most events requested on behalf of a company falls under the category of "Corporate Events." These events may be specifically for a company's employees or its customers or, they can be larger-scale affairs in which multiple companies and their employees are in attendance. Business events can be both formal and informal, depending on the nature and overall goal of the event. Some types of corporate events include:
Team Building Events
Conferences
Recruiting Events
Product Launches
Networking Events
Trade shows/expositions
These types of events are large-scale showcases of products, services or art in a professional, visually appealing setting. Trade shows and expositions can run for single or multiple days and often attract a wide array of people. 
Most of these events have multiple company booths, interactive activities and product demonstration areas.
These events aim to allow businesses or individuals to publicly promote their products, ideas and work to a large number of people in a concentrated amount of time.
Fundraising and Charity Events
Large scale, social events that aim to raise money for whatever reason fall under this category. Events such as charity galas and silent auctions fall in this category. These events see to it that all profits from ticket-sales or sold auction items are donated to an organisation of choice. Sometimes event managers help organisers write the guest list for higher-profile events. Fundraising events for organisations, schools or individuals can also fall under this category; however, these tend to be more informal in comparison to galas.
Personal events and parties
All personal, social events fall under this category. Most event managers who work on these types of projects are hired on by a specific individual who's hosting the said event. Examples include:
Birthday Parties
Engagement Parties
Themed Celebrations
Hens & Bucks Parties
Baby showers
Award Ceremonies
Award ceremonies are not just the glamorous Hollywood affairs we all know. There are many local and national award ceremonies throughout New Zealand that require extensive event management. Examples include:
National Music Awards
National Film Awards
Local and National Business Awards
---
Time management is a huge part of managing these events, as well as security and guest discretion if celebrities are in attendance. 
Festivals
Festivals are large scale events that draw people nation and (sometimes) world-wide for their exciting, creative atmospheres. Festivals can be single-day or multi-day extravaganzas, are often outdoor events, and require extensive management. Festivals can be for:
Music
Film
Art
Community celebrations (city festivals, e.g. Mardi Gras)
---
Festivals are generally run by an event management firm with multiple leading event managers, due to their size. 
Weddings
Wedding-planning is a career in itself as this type of event is in demand all year round and requires extensive client communication and collaboration. Event managers who focus on wedding-planning can work for wedding-planning firms or as sole traders. They help guide their clients every step of the way when it comes to designing, planning, and executing their dream wedding.
Available courses in New Zealand

A career in event management in New Zealand is possible with the help of numerous qualifications – there are many options to choose from! What's even better is that the majority of them don't have prerequisites to enrol so, whether you're a recent high school graduate or you're looking to change your professional pathway, event management is an option for you!
It's important to remember that event management requires a lot of practical experience to hone in on those essential skills, so many find themselves naturally progressing in this industry as their practical experience builds up.
Popular courses to help you step into the event management industry in New Zealand include:
---
Certificate III in Event Management

Diploma in Event Planning

Diploma in Hotel Management
Bachelor of Arts (Event Management)

Bachelor or Advanced Certificate of Hospitality

Short Course in Project Management
There are also specialisation courses available for specific events such as weddings!
Choosing between a Certificate, Diploma and Bachelor's can seem intimidating, so a breakdown is provided below.
---
Is event management for you?
If you're a driven, high-energy individual who loves to create, plan and design, then this is the career for you. You can specialise in many fields within the event industry including special events, event design, or even sporting events! Remember that this job requires excellent communication skills, so if you're a natural people-person then even better! 
Browse Event Management Courses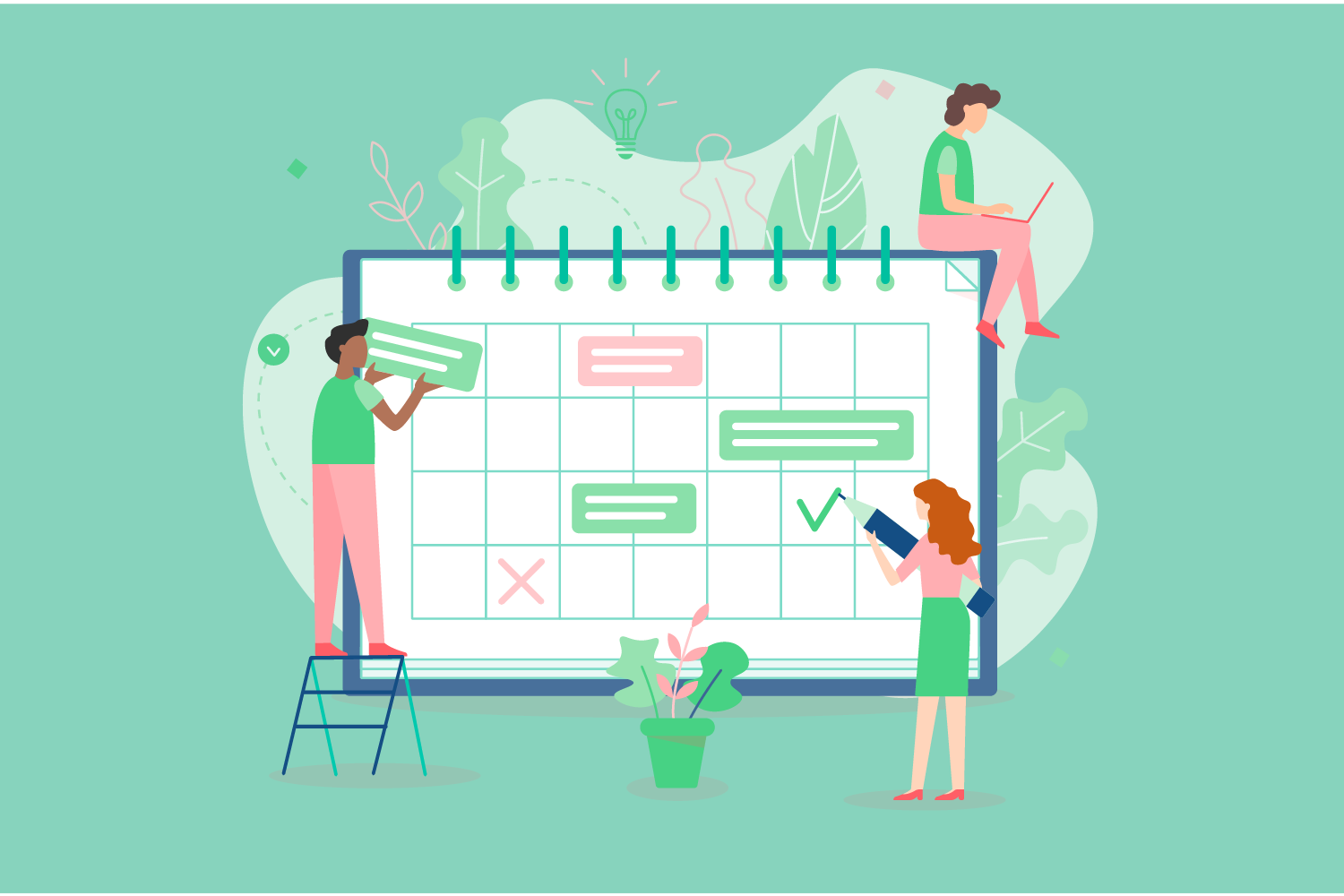 Everything you need to know about the field of event management.
Learn More