Published 26 Apr 2023
How to Become a Criminal Psychologist
---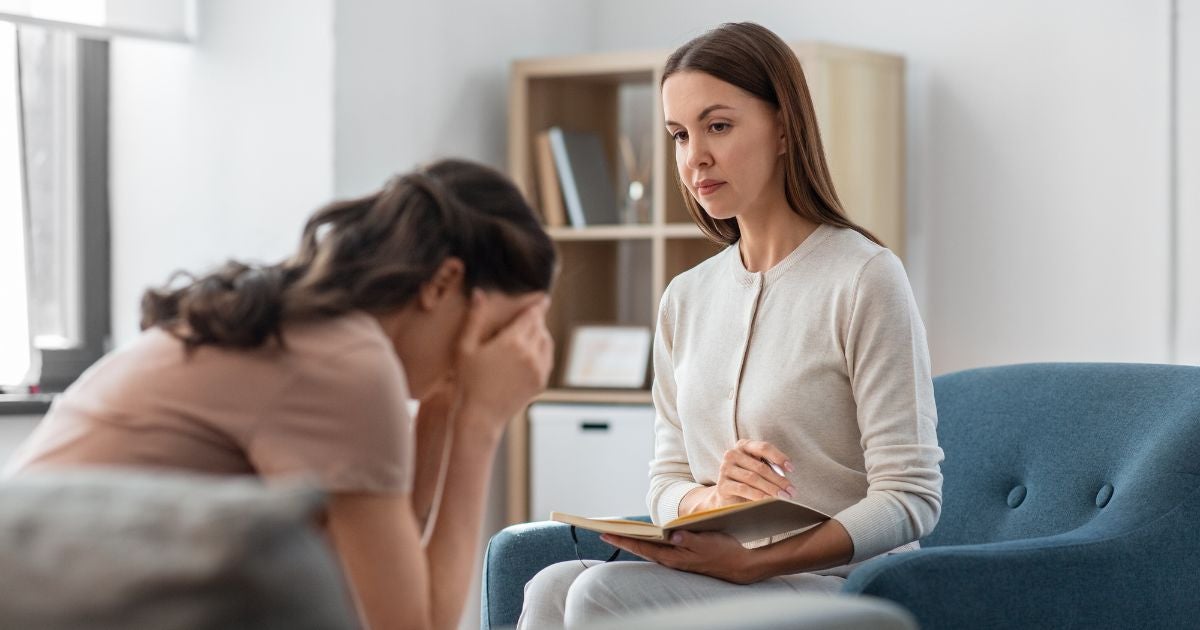 Are you intrigued by the human mind and its connection to criminal behavior? Do you have a passion for understanding the motives, thoughts, and actions of individuals who engage in criminal activities? If so, a career in criminal psychology may be the perfect fit for you. Read this blog and learn how to become a criminal psychologist, with the required education and training, key skills, and job insights in New Zealand.
Browse Criminal Psychology Courses
What is a Criminal Psychologist?
A criminal psychologist is a professional that studies criminal minds and behaviours. Analysing why people commit crimes and undertaking criminal profiling are some of the primary responsibilities of a criminal psychologist. Criminal psychologists are also responsible for assessing criminals to evaluate the risk of re-offending in the future or make assumptions about the actions that may be taken after committing a crime.
Criminal psychologists provide expert testimonies in court systems for government agencies and police departments. It's a branch of psychology that is often related to forensic psychology, given the involvement in helping law enforcement solve crimes, and by providing strategies and suggestions that can be used in the criminal interviewing process. Forensic psychologists and criminal psychologists are two occupations that are often used interchangeably.
This article will explain the educational requirements to become a criminal psychologist in New Zealand, as well as exploring skills, career outlook and prospects for criminal psychologists in the future.
Education and Training
In most cases, criminal psychologists undertake a Bachelor's Degree in Psychology then specialise into areas such as clinical psychology, educational psychology, forensic psychology and other degree programs. Alternatively, a certificate or diploma in Psychology can help you get your foot in the door and give you a taste of what the field is like. 
After completing an undergraduate psychology degree, students can opt to earn a master's forensic psychology degree and even enter a Doctoral Degree (Psyd). There are also several online postgraduate certificates such as a Counselling & Psychology Advanced Certificate that are recognised by official training and education providers in New Zealand. 
Furthermore, job openings in speciality areas may be more plentiful for those that possess this kind of qualification. After earning a Master's Degree in your specialist area, psychologists need to undergo practical training accreditation by a professionally established organisation such as the New Zealand Psychologists Board, The Institute of Criminal Justice and Forensic Psychology or the Department of Correction's.
Practical training hours needed to be supervised and documented in addition to the degree coursework to meet the requirements of these psychology programs. For criminal psychologists, the Department of Corrections's supervision involves 18 months of supervised practice. Once completed the required number of hours, criminal psychologists can join or register with the New Zealand Psychologists Board highlighting their qualifications and authenticity by previously having trained/worked in the criminal psychology field. 
To summarise, the education and training requirements to become a forensic psychologist in New Zealand include:
A Bachelor's/Masters Degree in Psychology followed by a postgraduate diploma or Doctorate in Criminal Psychology
Alternatively, study a Certificate or Diploma in Psychology and work your way up in this field.
18 months of Supervised Practice done by Department of Corrections
Registration with the New Zealand Psychologists Board or with the Institute of Criminal Justice and Forensic Psychology (1)
---
Key Skills and Qualities
There are some of the top skills and core competencies that criminal psychologists possess:
Analytical Skills

Analytical skills, in addition to excellent observational skills, are needed when conducting research and undertaking criminal profiling when assessing individuals.

Communication

Much of a forensic psychologists job involves communicating with offenders, judges and juries within the criminal justice system. An ability to communicate and interact with several different people such as police officers, criminals and others is essential to the psychologist's success.

Solid Ethics

A strong commitment to ethics is essential given that forensic psychologists are often placed in morally grey situations with multiple stakeholders such as victims, defendants, lawyers, judges, police officers, etc.

Dispute Resolution

Dealing with upsetting situations as well as potential abuse can sometimes place forensic psychologists in threatening positions. Dispute resolution skills with a calm and emotional stable response help criminal psychologists cope in challenging and stressful situations.
Career Outlook and Job Prospects in New Zealand
Currently, the demand for criminal psychologists in New Zealand is quite high, given there are only a few universities that offer postgraduate degrees in this field.
The need for psychologists, in general, is also high due to the limited number of psychologist trainees and the duration it takes to train them, for example, most universities only take in 10 postgraduate psychology students per year. Furthermore, the number of jobs available in psychology and the criminal justice systems has increased significantly over the last few years.
Health Central New Zealand did an article which stated that the number of new psychologists entering the workforce in New Zealand is not growing fast enough to keep up with population growth, estimating New Zealand needs an extra 1000 psychologists. It also said that to reach the required number of mental health professionals in New Zealand, substantial new investment is needed into the psychology profession.
Criminal psychology can be a rewarding yet highly challenging job, given the nature of the profession. Through their invaluable work, criminal psychologists assist law enforcement in apprehending individuals as well as preventing re-offending of criminals once entering back into society.
However, criminal psychology can be a stressful profession as you may find yourself dealing with disturbing situations, unstable people and even sometimes working at crime scenes. One of the best ways to determine if this career path is suitable for you is to talk to an actual forensic psychologist about their experiences and understand day-to-day life as a forensic psychologist.
If you think you're prepared for a challenging but incredibly rewarding career, take your first steps.
Browse Criminal Psychology Courses
Everything you need to know about becoming a counsellor.
Learn More