Nurses are some of the hardest working members in our society, and a great nurse will typically have certain qualities and skills that help them excel in their role.
No matter what type of nursing you venture into, these skills are completely transferrable transferrable, even in midwifery. If midwifery interests you, here's everything you need to know about becoming a midwife.
Whether you're looking to develop these qualities, figure out whether you have a natural aptitude for nursing, or simply want to appreciate our incredible nurses, this article is for you.
Effective communication is one of the most important qualities a nurse needs to have in order to follow directions and communicate with patients and families.
A good nurse will often find themselves advocating for their patients, while also taking an empathetic approach to communication to provide patients with a sense of comfort.
Caring goes hand in hand with the role of a nurse, with empathy being necessary for patient satisfaction. Simply listening to a patient or their loved ones' concerns will help them feel at ease, even if you do not personally agree with their values or perspectives.
Medical care requires the utmost attention to detail, with the hectic work environment demanding that nurses are detail-oriented. This is to ensure that instructions are followed, proper medication dosages are administered and that accurate records are kept.
Nurses are also the first to pick up on any changes in a patient's charts or condition and must notify other members of the health care team if any issues arise.
Nurses have to deal with stressful situations, making emotional stability a key quality. Desensitisation is needed for all the trauma and tragedy that occurs in the medical setting in order to be a successful nurse.
Of course, with the downsides, there are also positive moments such as reuniting families and helping a patient recover, allowing nurses to draw strength.
A great nurse needs to have excellent interpersonal skills in order to work with different kinds of people. As the glue that holds the hospital together, nurses need to balance the concerns of the patient and the doctor.
As well as being emotionally draining, the nursing profession is also physically demanding. Nurses need to be on their feet for most of the day, lift heavy objects or people, and perform other challenging tasks on a daily basis. Nurses, therefore, need to take care of their own physical well-being in order to keep thriving in their role.
Nurses deal with data every day, and must be able to quickly draw conclusions and prioritise patient needs, especially if they work in triage or are a nurse leader.
An effective nurse needs to be able to quickly assess whether a patient is suffering chest pains due to indigestion or a heart attack, dress wounds efficiently, and otherwise think on their feet in a variety of high-pressure scenarios.
Nurses interact with patients from all walks of life, requiring an open-minded attitude. Some patients may decline a blood transfusion due to their religious beliefs, while a terminally-ill patient may refuse life-saving treatment.
Nurses must be able to accept patients' life choices, as well as any cultural quirks that may arise. This may mean working with interpreters or factoring in modesty during physical examinations, for example.
Organisation is another key quality that nurses must have, which includes effective time management, neatness and delegation. In the healthcare environment, you simply can't afford to waste time or make errors due to disorganisation.
Thankfully, organisational skills can definitely be learned through developing good habits and using the right tools, such as specially designed software for the health system.
With the long hours and stressful conditions of nursing jobs, nurses need to be able to practice self-care. Without this, their health can suffer as well as the quality of patient care they are able to provide.
Setting professional boundaries and creating a work-life balance can help to prevent burnout. Being as selfless as they naturally are, nurses still need to remember to take care of themselves!
Looking to start a nursing career in New Zealand and start developing some of these personal and professional qualities? Browse our nursing programs and degrees online.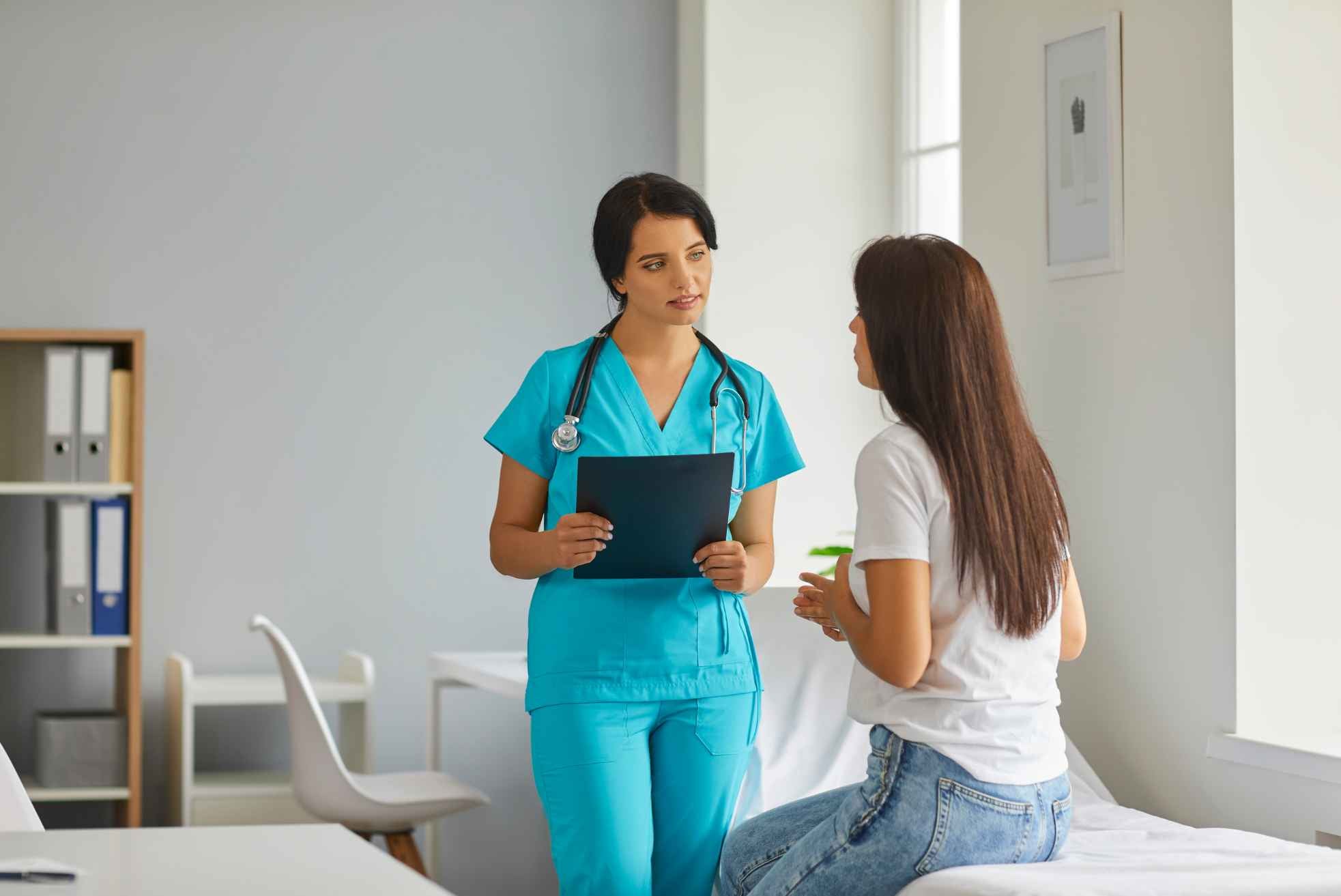 Everything you need to know about the field of nursing in New Zealand.
Learn More