Published 27 Jul 2020
The Top Higher Education Pathways in New Zealand
---
New Zealand has one of the best education systems in the world, with numerous higher education pathways available to learners. Whether you're a school-leaver planning your next steps, or an international student considering study in New Zealand, these are the pathways you should know about.
---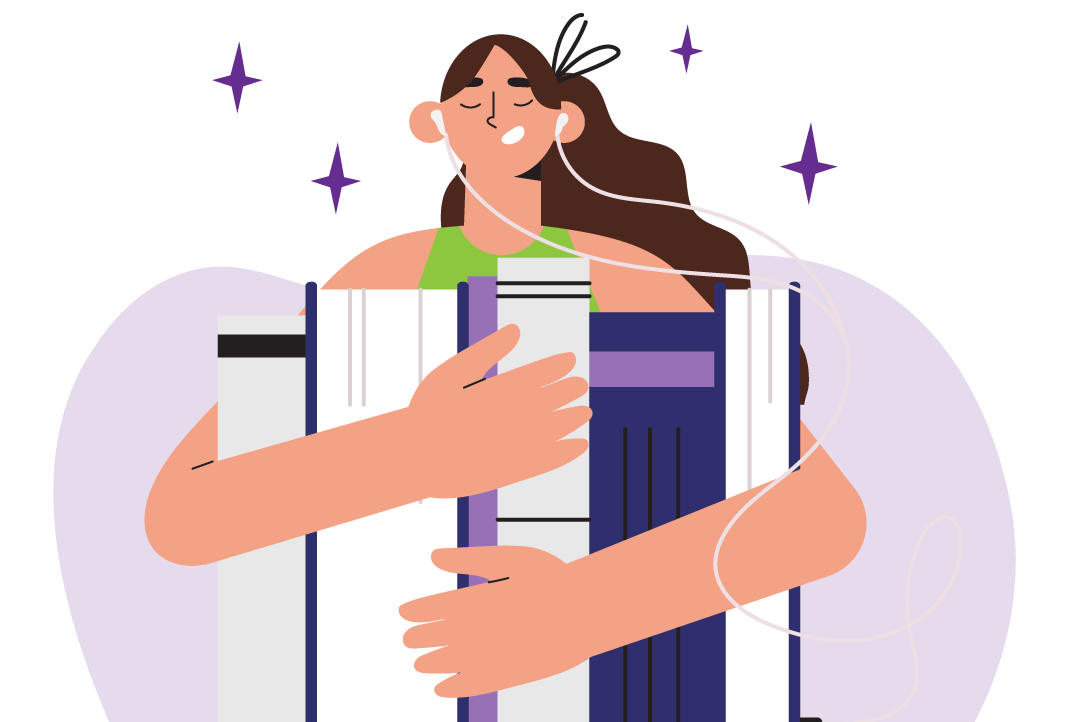 Higher education in New Zealand

New Zealand is one of the best places in the world to study thanks to its high-quality education system and unique approach to learning. Students are encouraged to come to their own conclusions, developing lifelong skills in whatever degree or program they choose to pursue. 
There are eight universities in New Zealand and 18 institutes of technology and polytechnics, which are mostly vocation-based. A handful of private colleges also exist, offering specialised education in the form of business schools or tourism and hospitality institutions. 
Like Australia, New Zealand has a unified qualifications framework. The New Zealand Qualifications Framework (NZQF) covers vocational certificates and diplomas as well as undergraduate and postgraduate degrees. The framework is divided into 10 levels, spanning everything from basic certificates at level 1 to doctorates at level 10. 
Vocational education
Vocational education and training (VET) in New Zealand includes provider-based learning as well as workplace-based learning.
Provider-based VET includes: 
Tertiary education at institutes of technology and polytechnics (ITPs), wānanga and private training establishments (PTEs).
Non-degree provisions in certificate and diploma qualifications at Levels 3-7 on the NZQF.
Qualifications funded under the Student Component (SAC), Maori and Pasifika Trades Training and SAC.
---
Workplace-based VET includes:
Workplace-based training organised by industry training organisations (ITOs), including traineeships and apprenticeships.
Provision in certificate and diploma qualifications at levels 1-7 on the NZQF.
---
With industries like construction booming in New Zealand, undertaking a VET course can set you up for an incredible career. Some other popular courses include Hairdressing, Beauty Therapy, Networking and Project Management. 
Tertiary education
New Zealand is home to many world-leading universities, some of which are in the top 3% of the QS World University Rankings. These top universities include:
University of Auckland
University of Waikato
University of Otago
Victoria University of Wellington
University of Canterbury
Massey Univeristy
---
University study is an ideal choice for those looking to obtain an undergraduate degree or higher, with some popular areas of study including:
Arts
Counselling
Information Technology
Legal
Health Sciences
Psychology
---
Online courses are also fast becoming a popular study pathway, with both part-time and full-time courses being available online. This means you can study at some of the top New Zealand universities, regardless of whether you're on the North Island or South Island. In fact, why not check out some short courses that lead to great jobs in New Zealand?
How to choose the right pathway for yourself
In order to determine the best higher education pathway for yourself, you may want to try government tools such as Find My Path (which has information on education pathways, qualifications, job information and careers in six vocational areas), or the Secondary to Tertiary Transition app (which has been developed by the Tertiary Education Commission and assists secondary school leavers with transitioning to tertiary education). The Careers New Zealand website is another great resource, allowing you to search for job descriptions, what skills and qualifications you need for these jobs, and what opportunities there are for employment. 
Career counsellors can also assist in making this important decision, helping you determine which areas you are likely to flourish in. In addition to careers counsellors at your school, it is also possible to hire trained career professionals. Finally, you might simply want to talk to the adults around you about their careers and any advice they may have for you. 
It's not hard to see why New Zealand is a top choice for a world-class education and student experience. Make sure to look into a diverse range of higher education pathways to determine the best possible route for yourself, whether that's a bachelor's degree or a hands-on apprenticeship. 
Find Your Dream Course