This course is only available to New Zealand Citizens or Permanent Residents
Course
overview
This programme develops the skills and knowledge of those employed within horticulture production enabling them to contribute at an advanced technical or managerial level. This programme focuses on the specialist requirements for 'process improvement' for the purpose of meeting domestic and international market requirements and emerging opportunities for horticultural products.
Graduates of this programme will be able to apply in-depth horticulture production knowledge and skills to inform strategic business decisions. Learners will develop advanced technical skills to enable enhanced employment opportunities across a range of horticulture production operations. The horticulture industry will benefit by having experienced technical specialists who can optimise workplace efficiency and lift the competitive edge of organisations servicing the domestic and international markets
Expand all and read more
What
you'll learn
Critically analyse data to determine production and performance trends
Critically analyse products or technologies that contribute to business outcomes
Research, design, and manage ongoing strategies for continuous improvement of horticulture production or technologies
Recognition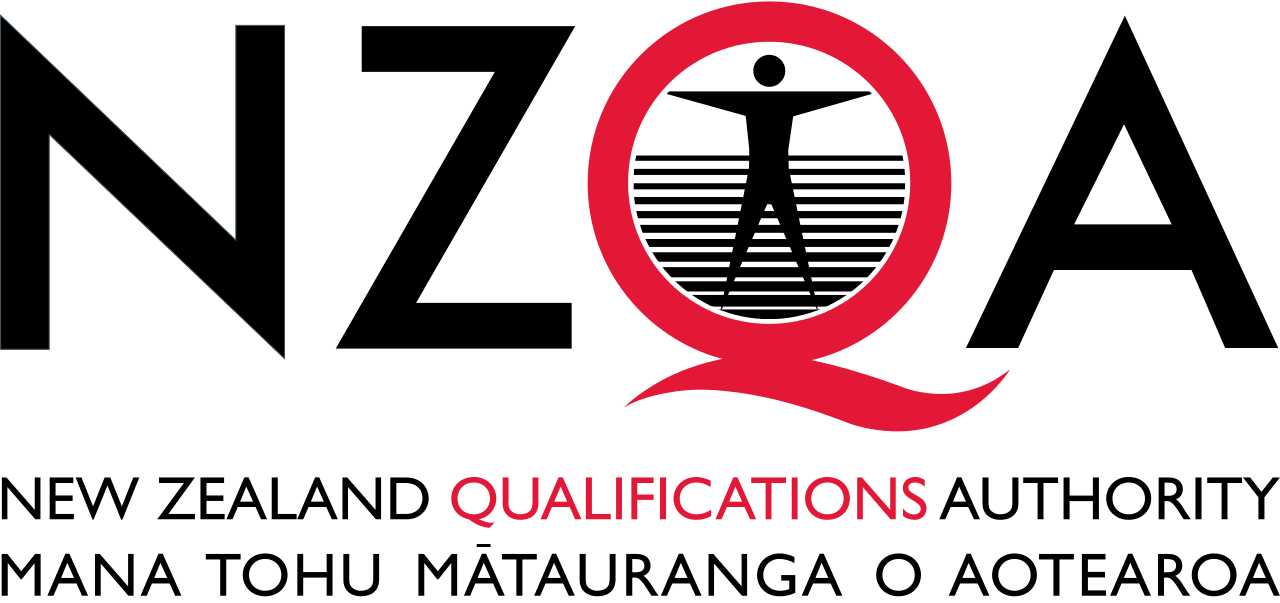 The New Zealand Qualifications Authority ensures that New Zealand qualifications are valued as credible and robust, both nationally and internationally.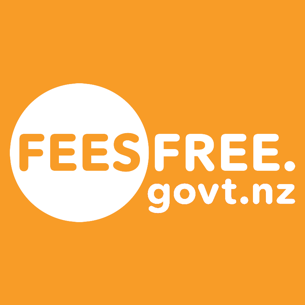 You may be eligible for Fee Free study in this course
Study
method
Blended

Blended delivery - both online course content and partial face to face requirements

In-class

In class delivery - predominately face to face course content conducted at a specific location

Online

Online delivery - online course content with the exception of assessments and work placement

Virtual

Virtual Delivery - Live and interactive classroom-style learning conducted completely online
Locations
Hawkes Bay
Nelson Bays
Tauranga
Entry
requirements
Students MUST have completed a Level 4 Certificate in Horticulture or a Primary Industries subject area
Students must demonstrate significant workplace experience (e.g. a supervisory and/or management role or equivalent); within the horticulture industry
For applicants 20 years or older without any of the above academic criteria, evidence of relevant knowledge and experience, and the ability to undertake tertiary study at diploma level is required
In all cases, the applicant will be required to participate in an online pre-commencement interview with the purpose of verifying the student's overall ability to undertake tertiary study. In exceptional circumstances, an applicant who does not meet the academic entry requirements may be granted entry to the Fruition Diploma where they supply evidence to satisfy the Academic Committee of their ability to succeed on the programme.
Students must demonstrate significant workplace experience (e.g. a supervisory and/or management role OR equivalent); within the horticulture industry.
Find out more about the entry requirements for this course
Subjects
Course Topics
Topics Include:
Analysis of key industries in New Zealand horticulture including timeline, performance analysis and strategic factors instrumental in their relative success
Using analysis to identify opportunities for performance improvement of industries and enterprises
Understanding and managing environmental aspects of horticultural enterprises.
Methods and tools for analysis of spotlighted industries and enterprises including the use of quantitative and qualitative data
Principles and tools for industry forecasting
Topics Include:
Performance-focussed leadership and culture
Strategic planning and responses
Applying tools and innovative technologies to problem-solving
Team approaches to implementing solutions
Topics Include:
Technology trends in key horticultural industries or enterprises
Strategic responses to technology trends
Business case development for recommending new technology including economic analysis and risk
Models and planning for successful technology adoption
Topics Include:
Principles and processes for market-led and supply-driven product innovations
Case studies for effective and unsuccessful product innovations in horticulture
Industries and enterprises
Development and funding of product innovations
Effective research design to support product innovation within an industry or enterprise
Topics Include:
Production systems and post-harvest performance in horticultural industries and enterprises
Analysis of inputs and outputs and key systems for assurance of quality, environmental and social impacts from 'paddock' to plate
Processes for product improvement including designing, funding and conducting research
Topics Include:
Systems for quality management and continuous improvement, such as 'Lean
Manufacturing', within horticultural industries and businesses
Market-and legislative drivers for continuous improvement within horticultural systems
Environmental, social and community sustainability within horticulture systems, industries and enterprises
Implementation of continuous improvement within horticulture systems, industries and enterprises
Want more information about the subjects for this course?
About
Fruition Horticulture
Fruition Horticulture(BOP) Ltd provides training and educational services to the New Zealand horticultural industry. We have offices in Tauranga, Hawke's Bay, Nelson and deliver a range of face-to-face and distance learning programmes across New Zealand. Our qualified and experienced teachers deliver tuition and training in New Zealand Certificate in Primary Industry Skills, NZ Diploma in Horticulture Production, the Vakameasina Programme, Lincoln Diploma in Horticulture and other professional development courses. Horticultural skills training services support the horticulture and viticulture sector in maintaining the capacity, capability and sustainability of entry-level workers through to the training and development of highly skilled, management-level personnel.
Fruition Horticulture (BOP) Ltd is registered as a private training establishment by the New Zealand Qualifications Authority under the provisions of the Education Act 1989 and its subsequent amendments.