Course
overview
You can be a great manager!
There is more to management than being a good leader. It means having an understanding of the complexities of management processes, planning and the New Zealand business environment.
Advance yourself – gain the tools to motivate, engage, make change, achieve objectives, manage workflows and ensure you are meeting all your necessary legal and organisational requirements as a manager.
Who is this for?
If you are already carving out your career path in the corporate sector and you need additional skills, then undertaking the New Zealand Diploma in Business could be the answer.
Expand all and read more
What
you'll learn
Become an effective leader
An effective leader is someone who understands their own leadership style and the style of those around them. You will learn how to identify the ways you can improve and strengthen your leadership skills – leading to greater professional and personal development.
Gain an understanding of core organisational concepts in a New Zealand context
Understanding core organisational concepts that are specific to our New Zealand situation is essential when operating within a management role. Make sure that you have a clear understanding of what these are, how they may impact you and how you may need to adjust behaviours to accommodate demographics and business ethics.
Understand change
Change within the workplace can be unsettling and disruptive – learn how to accommodate change and innovation while minimising disruption through careful planning and appropriate response.
Learn about the New Zealand business environment
The New Zealand business environment has specific requirements – legal and environmental. Make sure you are up to date with the current economic and business environment and applicable legal aspects.
Get to grips with business planning
Learn how to develop a plan which will help you allocate, manage and evaluate workflows and resources to achieve team and individual objectives.
Engage your team
Make sure you and your team perform to the highest level! Excellent team performance requires effective engagement – learn the skills to help your team achieve.
Gain an understanding of commercial law
If a sound understanding of the key elements of the nature and sources of New Zealand law and the core elements of the New Zealand legal system are crucial in your role then this course will provide you with the knowledge to perform. You will also learn the basic principles of the law of contract, the basic principles of property law and the relevant provisions of the Sale of Goods Act.
Recognition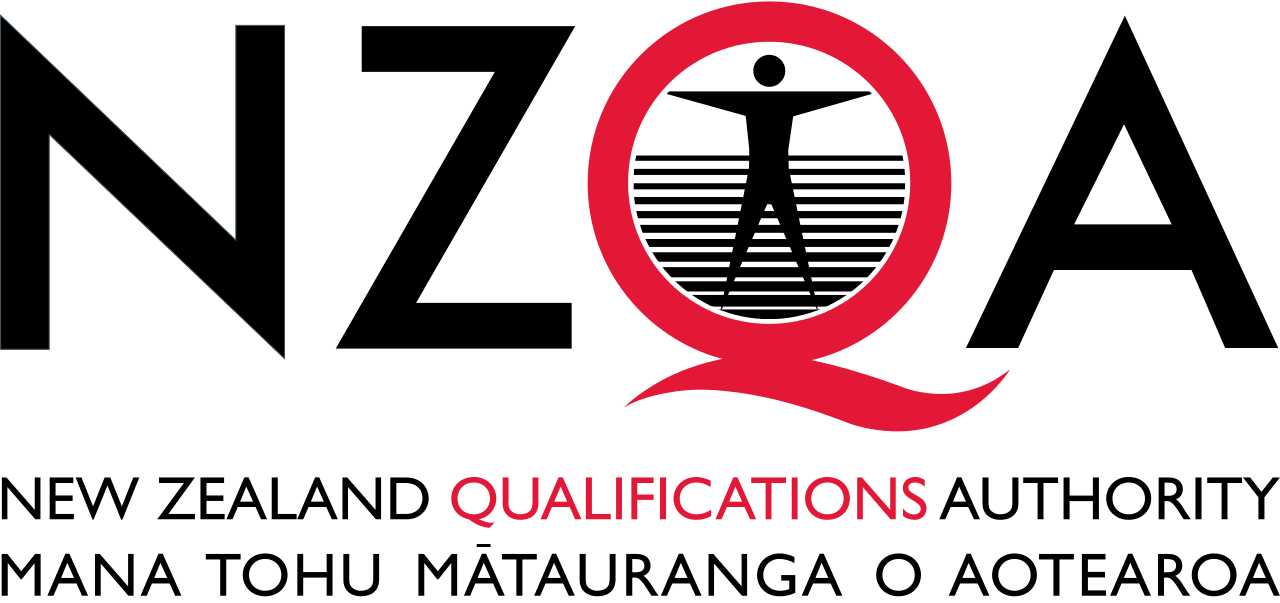 The New Zealand Qualifications Authority ensures that New Zealand qualifications are valued as credible and robust, both nationally and internationally.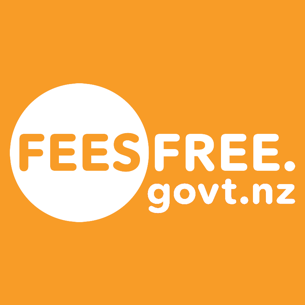 You may be eligible for Fees Free study in this course
Study
method
Online

Online delivery - online course content with the exception of assessments and work placement

Blended

Blended delivery - both online course content and partial face to face requirements

In-class

In class delivery - predominately face to face course content conducted at a specific location

Virtual

Virtual Delivery - Live and interactive classroom-style learning conducted completely online
Duration
study load
Part-time: 72 weeks | Full-time: 36 weeks
Indicative hours per week: Part-time: 16.5 | Full-time: 33
Delivery
This qualification is made up of eight courses. Each course is delivered over 9 weeks. NZQA guidelines suggest up to 150 hours of total study time for a 15 credit course. So to complete one of the courses successfully in the 9 weeks you must be prepared to devote approximately 16.5 hours per week to your study. Depending on your previous academic online experience and course level this may vary to a certain degree.
Entry
requirements
Applicants under 20 years old
A minimum of 14 numeracy credits at level 1 or higher in Mathematics or Pangarau on the Directory of Assessment Standards, and
Fifty credits at level 2 or above with at least 12 credits in each of three subjects including a minimum of 8 literacy credits at level 2 or higher in English or Te Reo Māori; of which 4 credits must be in reading and 4 credits must be in writing
The literacy credits will be selected from a schedule of approved achievement standards and unit standards found on the NZQA website at Literacy requirements for University Entrance
or equivalent to the above.
Applicants 20 years or over
For applicants 20 years or over, there are no minimum academic requirements. However, applicants will need to provide their curriculum vitae detailing any relevant work experience and academic achievements. This information will used to assess whether the applicant is likely to successfully complete the NZ Diploma in Business Programme.
Find out more about the entry requirements for this course
Professional
recognition
All qualifications will be awarded by one of these providers. Courses completed through eCampus NZ are industry recognised and accepted by the New Zealand Qualifications Authority (NZQA). Graduates may attend the graduation ceremony of the relevant tertiary partner and will receive a parchment from the institute at which they enrolled.
Subjects
Business Planning and Team Engagement
Operational Management and Compliance
Understanding Change (Leadership and Management)
Want more information about the subjects for this course?
About
eCampus NZ
eCampus NZ is a flexible online learning service brought to you by nine of New Zealand's Institutes of Technology and Polytechnics.
Completely committed to supporting online services, eCampus NZ is an alternative tertiary education service that is leading-edge, responsive and puts your needs first. We aim to deliver quality learning that fits into your lifestyle, so you can focus on meeting your study goals.
All New Zealand Certificates qualifications are awarded by one of our partner providers. This means any qualifications you complete online through eCampus NZ are industry recognised, NZQA accredited and internationally accepted. All graduates of eCampus NZ receive their qualification from the institute at which they enrol.
Programmes are currently offered on the eCampus NZ platform by:
Ara Institute of Canterbury
Otago Polytechnic (OP)
Universal College of Learning (UCOL)
Nelson Marlborough Institute of Technology (NMIT)
Eastern Institute of Technology (EIT)
Toi Ohomai Institute of Technology
NorthTec
Whitireia New Zealand & WelTec