Course
providers
All qualifications will be awarded by one of these providers. Courses completed through TANZ eCampus are industry recognised and accepted by the New Zealand Qualifications Authority (NZQA).
Course
overview
"You can be the numbers guru!"
If finance and accounting aren't your core strengths, then it can sometimes be a challenge contributing at a senior level within an organisation. To gain the knowledge and confidence needed to advance your career you need to have a great grasp of all aspects of business management – including accounting!
You can gain that skill and knowledge to ensure you are meeting all the necessary financial requirements.
Who is this for?
If you are already charging forward with your career path in the corporate sector but you need additional accounting skills to round out your knowledge or perhaps you are already operating in a finance role but want to formalise your skills. Then undertaking the New Zealand Diploma in Business (Accounting) could be the answer.
Expand all and read more
Recognition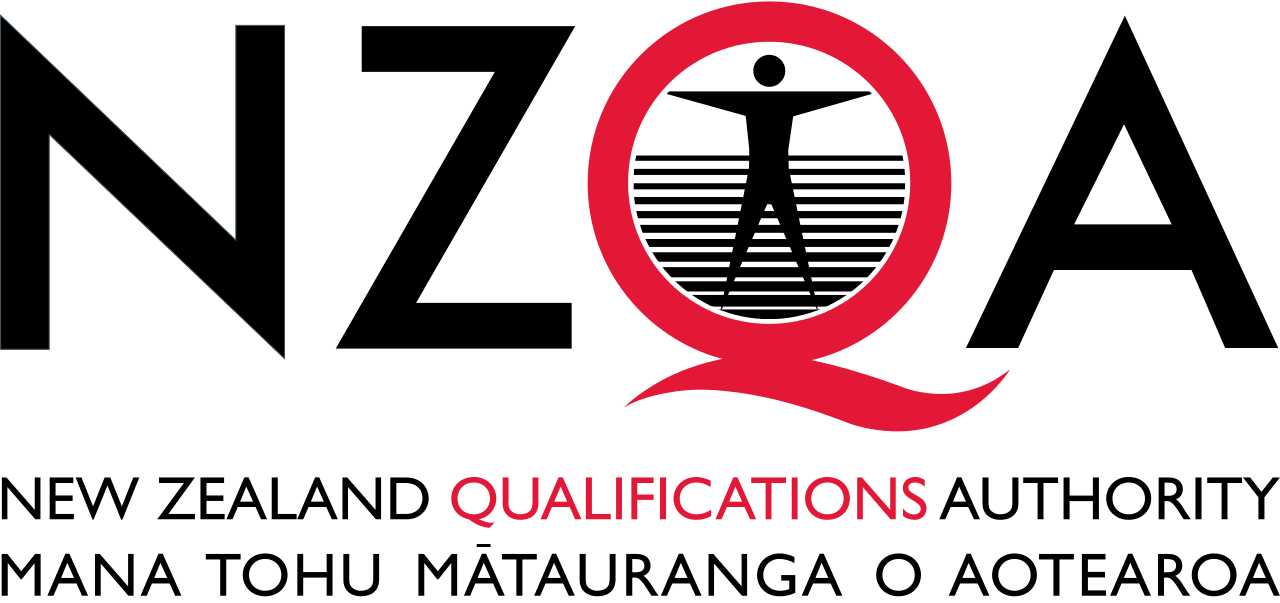 The New Zealand Qualifications Authority ensures that New Zealand qualifications are valued as credible and robust, both nationally and internationally.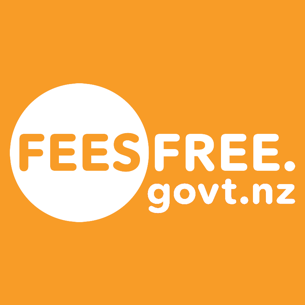 You may be eligible for Fees Free study in this course
Study
method
Online

Online delivery - online course content with the exception of assessments and work placement

Blended

Blended delivery - both online course content and partial face to face requirements

In-class

In class delivery - predominately face to face course content conducted at a specific location

Virtual

Virtual Delivery - Live and interactive classroom-style learning conducted completely online
Duration
study load
Part-time: 72 weeks | Full-time: 36 weeks
Indicative hours per week: Part-time: 16.5 | Full-time: 33
Delivery
This qualification is made up of four courses. Each course is delivered over 10 weeks. NZQA guidelines suggest up to 150 hours of total study time for a 15 credit course. So to complete one of the courses successfully in the 10 weeks you must be prepared to devote approximately 15 hours per week to your study. Depending on your previous academic online experience and course level this may vary to a certain degree.
Entry
requirements
Applicants under 20 years old
A minimum of 14 numeracy credits at level 1 or higher in Mathematics or Pangarau on the Directory of Assessment Standards, and
Fifty credits at level 2 or above with at least 12 credits in each of three subjects including a minimum of 8 literacy credits at level 2 or higher in English or Te Reo Māori; of which 4 credits must be in reading and 4 credits must be in writing
The literacy credits will be selected from a schedule of approved achievement standards and unit standards found on the NZQA website at Literacy requirements for University Entrance.
or equivalent to the above.
Applicants 20 years or over
For applicants 20 years or over, there are no minimum academic requirements. However, applicants will need to provide their curriculum vitae detailing any relevant work experience and academic achievements. This information will used to assess whether the applicant is likely to successfully complete the NZ Diploma in Business Programme.
Special Entry
In exceptional circumstances, an applicant under the age of 20 years who does not meet the academic entry requirements may be granted entry to the NZ Diploma in Business where they supply evidence of their ability to succeed on the NZ Diploma in Business programme.
Language requirements:
English language requirements where English is not the first language:
IELTS 5.5 Academic (no band score lower than 5.0), or equivalent
Find out more about the entry requirements for this course
Course
features
Gain the accounting technical knowledge you need
If you want to contribute at a more senior level within your work environment, you need to have a sound understanding of the technical components of accounting. You will learn how to record and process a wide range of financial transactions and apply the correct accounting standards when preparing financial statements and reports.
Minimise business risk
Having the right knowledge to minimise business risk is essential when operating within a leadership role. This expertise is even more important when it applies to the financial area of a business. You need to understand the internal and external controls and processes that are required within a business to minimise risk as well as full knowledge of legal and professional requirements.
Make informed decisions that enhance business performance
Effective, informed and accurate decision making is a core requirement. You need to be able to analyse and interpret financial information accurately and with confidence to make informed decisions, prepare budgets and monitor performance. The right knowledge will give you that confidence.
Learn about the accounting professions code of ethics
Trusted roles within a business generally have a professional body that oversees member behaviour and practice. The code of Ethics provides an important and informed guide about what is and what isn't acceptable business behaviour.
Be eligible for advanced study – Completion of this qualification may enable you to achieve the academic requirements for an Accounting Technician designation from the Chartered Accountants Australia & New Zealand (CA ANZ).
Professional
recognition
All qualifications will be awarded by one of these providers. Courses completed through eCampus NZ are industry recognised and accepted by the New Zealand Qualifications Authority (NZQA). Graduates may attend the graduation ceremony of the relevant tertiary partner and will receive a parchment from the institute at which they enrolled.
Subjects
To complete the New Zealand Diploma in Business (Accounting) (Level 5) you are required to complete the following courses:
Coure Modules
Organisations in a New Zealand Context
Accounting Modules
Introduction to Accounting and Taxation
Analysis of Financial Information
Budgets for Planning and Control
Want more information about the subjects for this course?
About
eCampus NZ
eCampus NZ is a flexible online learning service brought to you by nine of New Zealand's Institutes of Technology and Polytechnics.
Completely committed to supporting online services, eCampus NZ is an alternative tertiary education service that is leading-edge, responsive and puts your needs first. We aim to deliver quality learning that fits into your lifestyle, so you can focus on meeting your study goals.
All New Zealand Certificates qualifications are awarded by one of our partner providers. This means any qualifications you complete online through eCampus NZ are industry recognised, NZQA accredited and internationally accepted. All graduates of eCampus NZ receive their qualification from the institute at which they enrol.
Programmes are currently offered on the eCampus NZ platform by:
Ara Institute of Canterbury
Otago Polytechnic (OP)
Universal College of Learning (UCOL)
Nelson Marlborough Institute of Technology (NMIT)
Eastern Institute of Technology (EIT)
Toi Ohomai Institute of Technology
NorthTec
Whitireia New Zealand & WelTec