Course
overview
Build the course your way
Whether you are a Worker, Leading Hand, Foreman, Supervisor, Manager or Business Owner, we can tailor the programme to suit your needs.

Site Safe's Health and Safety in Construction programme provides you with the essential health and safety training you need to make a difference at work. Completing this programme will award you with a New Zealand Qualification Authority (NZQA) recognised New Zealand Certificate in Workplace Health and Safety Practice (Level 3). To complete the programme, you'll need a minimum of 40 Site Safe programme credits. These are earned by completing a number of Site Safe courses which suit your learner pathway.
Why choose Site Safe?
Site Safe is the leading not-for-profit health and safety provider for the New Zealand construction industry. Ongoing quality assurance, expert trainers and industry moderation mean our courses are of the highest standard. Learners receive quality training and employers get value for their training investment. The experience you have and the benefit you will receive from Site Safe training is among the best in New Zealand.
Expand all and read more
What
you'll learn
By completing the Health and Safety in Construction programme you will:
Become a health and safety leader in your chosen career
Demonstrate your commitment to health and safety training
Proudly stand for health and safety in the New Zealand construction industry
Develop in-depth knowledge of workplace health and safety requirements and contribute to the wider construction industry in New Zealand
The Health and Safety in Construction programme will boost safety performance in your business by providing you with the tools and skills to work safely and to demonstrate leadership on site.
Recognition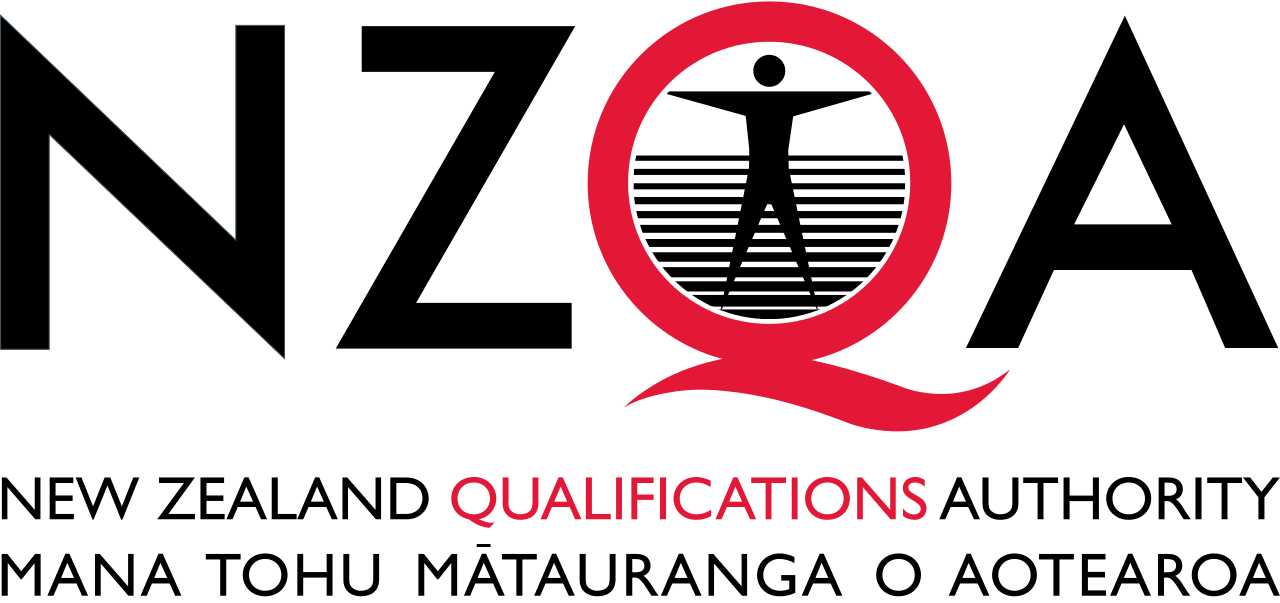 The New Zealand Qualifications Authority ensures that New Zealand qualifications are valued as credible and robust, both nationally and internationally.
Study
method
Blended

Blended delivery - both online course content and partial face to face requirements

In-class

In class delivery - predominately face to face course content conducted at a specific location

Online

Online delivery - online course content with the exception of assessments and work placement

Virtual

Virtual Delivery - Live and interactive classroom-style learning conducted completely online
Duration
study load
All training must be completed within five years for you to complete the programme
Enrol in the programme and book onto courses at your own pace
Course
features
Graduates will be able to:

Communicate health and safety requirements clearly and effectively

Conduct risk assessments

Apply risk management processes

Understand and apply legislative and workplace health and safety requirements in the construction industry

Identify constructive and effective communication techniques to inform others about good health and safety practices


Act responsibly and sensibly to achieve a healthy and safe environment for themselves, their families, and the communities they live in
Recognition
of prior learning
You may cross credit recognised learning from other providers up to a maximum of 10 credits
Assessment
Our courses involve assessment exercises to help us make sure that you have achieved the learning outcomes. The type of assessment depends on the course and ranges from a short check of understanding to take-home assignments or practical assessments. Should you need it, Site Safe offers free two-hour assignment workshops across the country to help you complete your Site Safe assignment. At the end of the workshop, you can hand in your assignment for marking.
We also offer a range of helpful guides and resources to assist with your learning and development in health and safety. These include:
Ask an Advisor
Case Studies
Health and Safety Guides
Practical Safety Advice
Toolbox Talks
Delivery
Depending on the courses you choose, these may be offered in-class, online or as a webinar. You can select dates that work best for you

How it works
To complete the programme, you'll need a minimum of 40 Site Safe credits. These can be earned by completing Site Safe courses. The number of courses you'll need to complete will depend on the learning pathway you choose. Each pathway is designed for a particular area/role within the industry.
Site Safe recommends that all learners begin the programme with any one of three Foundation Passport courses.
Simply choose the one most relevant to you:
Foundation Passport – Building Construction
Foundation Passport – Civil
Foundation Passport – Consultants
When you have completed one of the Foundation courses, you can progress onto a Passport Plus course. Choose the one most relevant to you:
Passport Plus – Height
Passport Plus – Worker Health
Passport Plus – Tools and Plant
Passport Plus – Flexi (classroom + online)
Once you have started your graduation journey with two of the above-recommended courses, you will be ready to start completing a range of one or two-day courses with Site Safe based on your preferred learner pathway based on your current job role (see subjects below).
Please note, you must complete two of the three mandatory courses as part of your learner pathway. The mandatory courses are Site-Specific Safety Planning, Risk Management and Leadership in Safety.
Subjects
Course Units
Training and Supervising Workers
Advanced Safety Harness Systems
Health and Safety Representatives
Accident Investigation & Prevention
Registered Electrical Workers
First Aid Construction Safety
Health and Safety in Contracting
Want more information about the subjects for this course?
About
Site Safe
Getting kiwi workers home safe to their whānau at the end of each day, for the past 20 years.
Since it was formed in 1999, Site Safe has been influential in creating a positive change in the health & safety culture of New Zealand's construction industry.
Our overarching goal is for the industry to be proud to be safe and to reduce injury and harm.
To do this, we provide education and resources on best practice systems and behaviours known to improve on-site health & safety. We help develop future Health & Safety leaders, give advice to businesses on solutions that make a real difference and ensure that everyone goes home safe at the end of each day.
Site Safe operates as a national not-for-profit membership organisation with extensive connections through our members, strategic partnerships and a strong relationship with industry groups. Our nationwide team is dedicated, experienced and passionate about what they do.
We hold a number of accreditations and employ a team of highly-qualified health and safety advisors.
Over 6,200 businesses from all parts of the construction and related industries are Site Safe members.
We train over 78,000 people a year, giving them the skills and knowledge to stay safe on all types of sites.